Last Day of The Gin & Beer Festival
Gin & Beer Festival Close Out Party
with
Martin from Still-Moving DJ's
,
Pieminister Launch
Sun 1st Apr
Doors:

2:00 pm

/
Show:

2:00pm
(Showtimes Approx)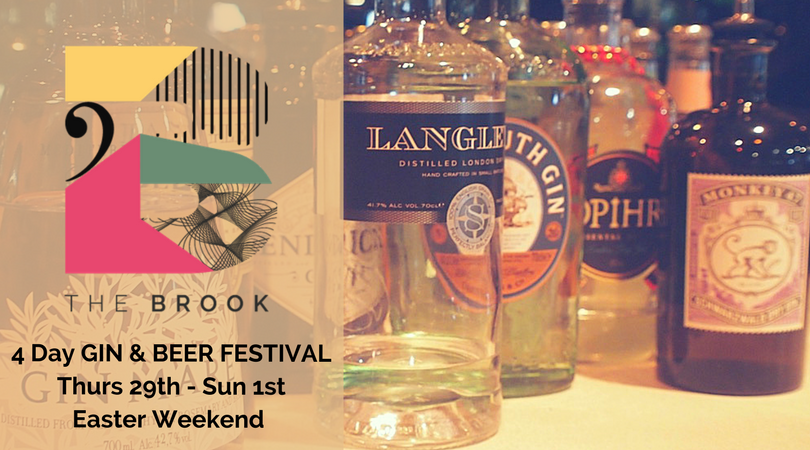 Free Entry - Grab a Free Ticket
Free Entry Sunday - 2pm - 8pm
Gin & Beer Festival Close Out Party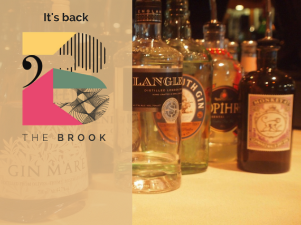 If you made it to our last Gin & Beer Festival, you'll know what a hugely successful, fun day it was AND will be pleased to know it is back again... but this time, extended for the WHOLE Easter Weekend.
There'll be a wide variety of tasty Ales, Craft Beers and Speciality Gins, which you can try at all three of the gigs we have on over the weekend, culminating in a Close Out Sunday Session.
Thurs 29th March The Fallen State + Supports
Fri 30th March Silver Beatles
Sat 31st MarchThe Mods
Sun 1st April Gin & Beer Festival Close Out with Vinyl DJ
Martin from Still-Moving DJ's
Actively involved with live music and DJing over fifteen years, with his first ever show for for a university orchestra that had hugely varying tastes.
Brought up on a healthy diet of Classical, Rock n' Roll, Jazz, Swing and Folk, Martin has a love for music history, world music and the local music scene.
He discovered a lot of truly amazing music whilst travelling and working as a music journalist, and is always on the look out for great records and musicians. Martin can often be found at car boot sales, charity shops, independent music stores, and even the tip rummaging through boxes of records looking for treasures!
Martin also has a passion for 1950's cars, and is currently restoring two P4 Rovers (a 75 and a 105R if you're into this kind of thing!), loves camping, hiking, history, nature and wildlife photography in remote parts of Africa, live music, has a pet tortoise and loves trying out various tea rooms!
Pieminister Launch
Exciting news coming from The Brook today! As part of our FOUR Day Gin & Beer Festival, starting this Thursday 29th March with three great, feel good gigs over the weekend and culminating with an ALL DAY CLOSE OUT PARTY on Sunday 1st April, we can now announce the launch of our our new range of hot, fresh pies, provided by Pieminister ~ perfect with a pint!! A great range of delicious pies, offered with mash, peas, gravy and sides! Yum!!
Our selection of pies will be available from door opening. The award-winning pies are made in Bristol using responsibly-sourced ingredients.