Pist.On
Thu 28th Jun 2018
(Doors:

8:00 pm

)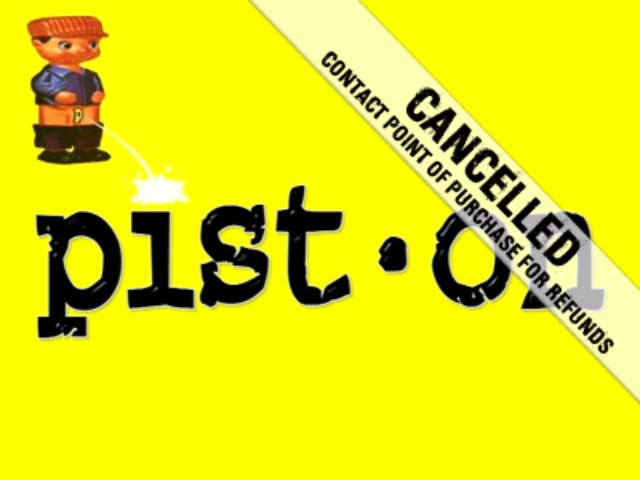 A Night Not for the Faint Hearted!
£17.50 Adv / £20 Door
A brutal, heavy night of hard rock! Pist-on's music is a cross between Metallica and Paradise Lost with disturbing vocal harmonies and noisy guitar solos combined with a solid thrashing rhythm section. This band is not for the faint hearted! They also do an excellent metalized cover of the Smiths' "Shoplifters of the World Unite." A really unique night out!
Pist.On
After more than a decade of silence, gloomy melodic New York metallers Pist*On are set to reunite for a 25th Anniversary tour in 2018.
Having never officially split up, the band is ready to pick up from where they left off. Henry Font (Vocals / Guitar), Burton Gans (Guitar) and Jeff McManus (Drums) from the bands' last album, '$ell Out', will be joined by new bass guitarist Jack Hanley (ex The Deadlyz).
Formed in 1993, Pist*On released two albums - 'Number One' through Mayhem / Atlantic Records in 1996 and '$ell Out' through Mayhem / Music For Nations in 1999.
Pist*On is built around the core of guitarist, singer and songwriter Henry Font. Their sound can at times be difficult to categorise, mixing extremely heavy, mid-paced guitar riffs with occasional vocal harmonies. Possessing an acute grasp of extremes, they manage to maintain a pop edge on tracks that aren't self-congratulatory enough to be metal, are too witty to be goth, and far too accessible to be freaky.
The Josh Silver (Type O Negative) produced debut album, 'Number One', originally available through Mayhem records, had an immediate impact. Following its release, the album soon garnered impressive reviews from the British music press, helping propel the band to greater heights around the globe. The attention the band was gaining sparked major label interest from Atlantic Records, who subsequently secured a deal for the worldwide release of 'Number One', giving the band the major label support they had been seeking.
The backing of Atlantic Records made the album and the first single 'Grey Flap' widely available, triggering an instant reaction with fans, leading to strong sales in Europe and the USA where 'Number One' quickly approached Gold status.
Pist*On returned three years later with their second album,'$ell Out'. Released through Mayhem / Music For Nations the album was a reaction to the troubling experiences they had encountered under the rule of Atlantic Records. They had made the decision to leave Atlantic after coming under pressure from the label to make a number of changes which the band was unhappy with.
Once again the sales were high and took the band to approximately ½ million albums sold, however the stress and pressure put on them took its toll. After many tours and no personal time the band decided at the height of their fame that they had, had enough of the industry and all went their separate ways to deal with professional and personal issues.
Apart from their own successful headline tours, Pist*On went on to feature on some of the high profile tours of the time supporting the likes of Marilyn Manson, Korn, Clutch, Fu Manchu, Type O Negative, Queensryche, The Misfits. These tours solidified the bands presence, building a healthy following on both sides of the Atlantic.
Now 25 years from the bands inception they are reunited ready to hit the road again and working on new material for future release.
Support tba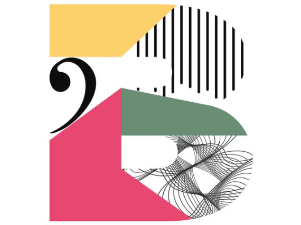 Support - To be announced...